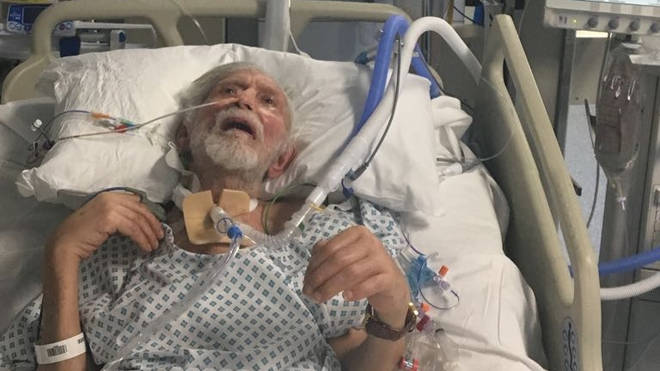 Police are hunting for three thugs who left an 82-year-old cancer sufferer in hospital after stealing his jewelry.
Ahmet Dobran, who uses a walking stick, was dragged to the ground by three men who pinned him down before forcibly removing his personal jewelry.
The 82-year-old sustained three fractures to his vertebrae after one of the three men grabbed him by the neck whilst the others reigned blows to his back and arms.
They then forced him to the ground, where they removed his gold bracelet and Longines watch.
The attack, which happened on Sussex Road, East Ham, just before 7pm on Sunday 27th August, aggravated his medical conditions he is suffering from, including Parkinson's and cancer.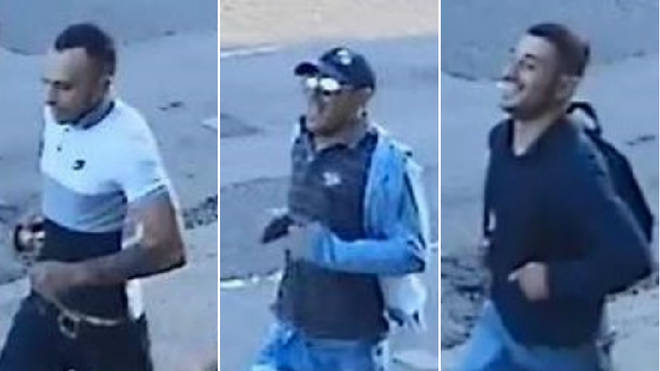 PC Sam Bush said: "How three grown men can be so vicious in attacking and robbing an 82-year-old man with a walking stick is beyond comprehension.
"Over the past month, Mr Dobran has been in and out of an induced coma, and he is now on a high dependency ward in hospital. He needs breathing apparatus, which includes a tracheotomy. Doctors are not sure if this is permanent or temporary.
"The men still have not been identified, and I believe that they are not local to the area of East Ham, or even Newham. Someone knows who the suspects are we need to catch them before they target anyone else, as they clearly have utter disregard for their victims and do not hesitate to use violence."